Good News For Lego Fans
Do you like Legos? You know, this stuff?
Do you vacation in Florida, or plan to sometime in the future?
What if you could capitalize on your love of Legos while visiting the Sunshine State? Wouldn't that be cool?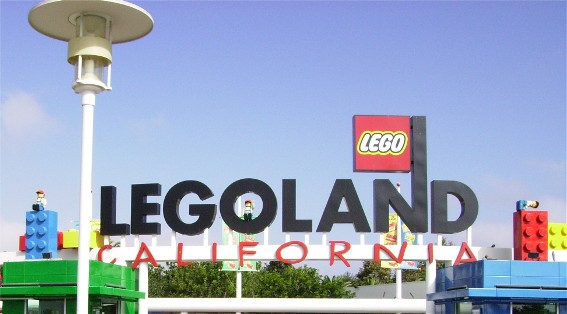 The beleaguered Cypress Gardens was sold last week and the information was leaked that Legoland's parent company is the new owner. I even commented to Ed "wouldn't it be cool to have a Legoland a half hour away?" We'd loved the Carlsbad, California location when we visited three years ago. He scoffed at the idea.
Apparently, tomorrow, there's a press conference scheduled with Charlie Crist, governor of Florida and Maverick, the new owners of the Cypress Gardens property.
I think I see another trip to Legoland in my future without leaving the state.
And here's the official
announcement
. I'm a happy camper!